As a company, Combat Systems was founded in 2015 under the patronage of TF Corp Ltd., as the successor of the popular textile company Combat Shield, which origin dates back to the year 1993, and in 2021, Combat Systems became fully independent.
Our employees therefore possess nearly 30 years of experience with processing of industrial fabrics, and with designing and manufacturing of personal equipment and garments for armed forces.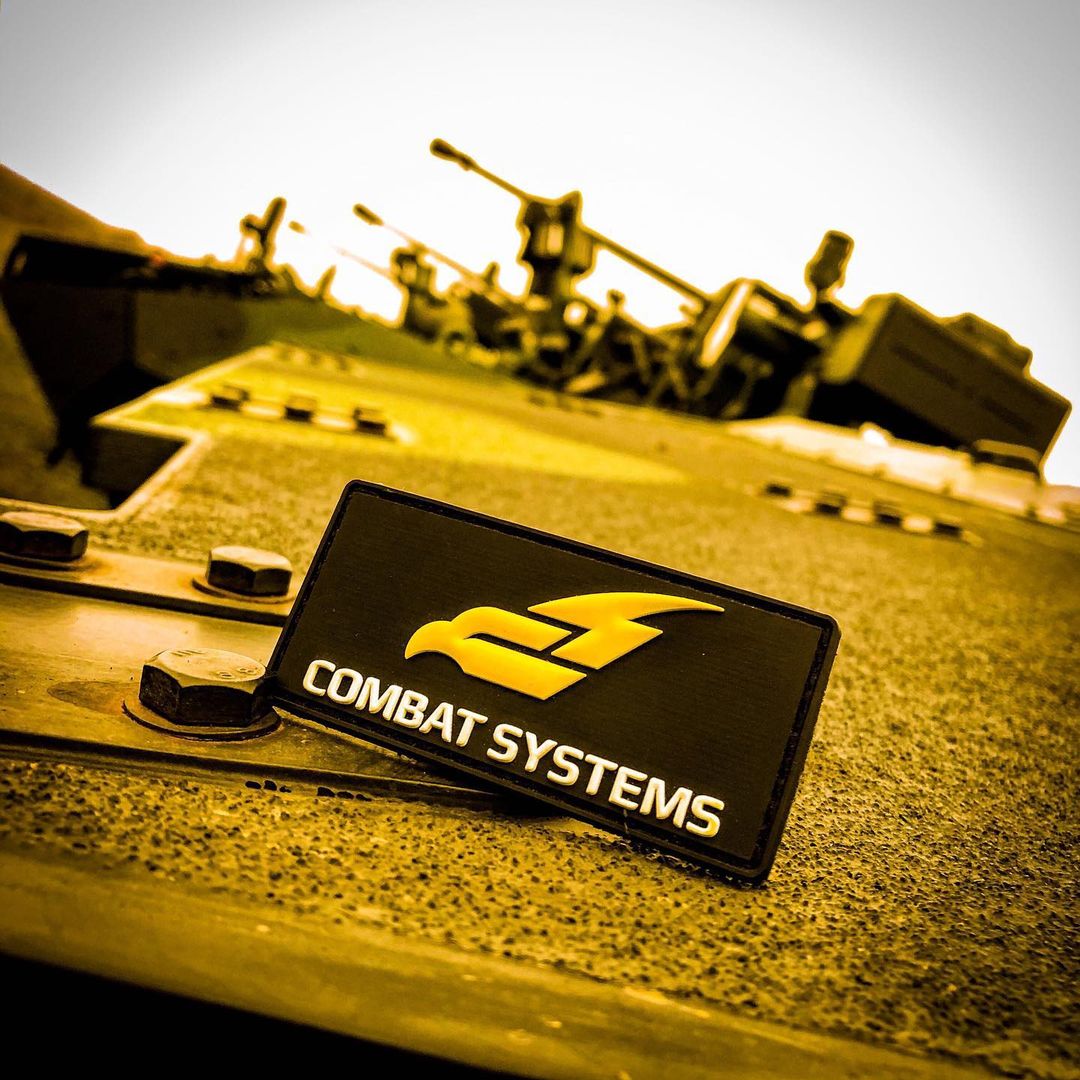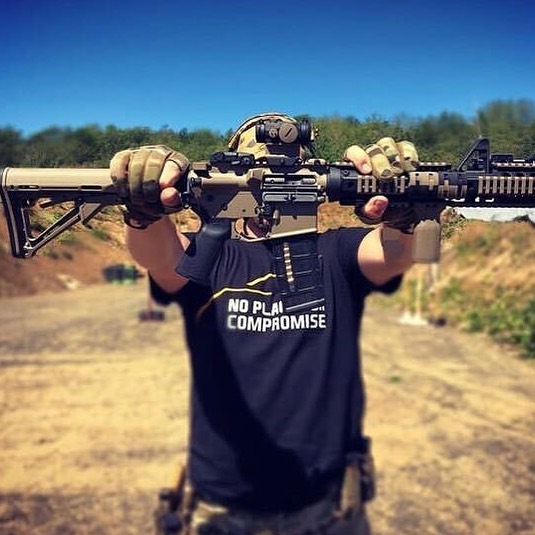 The core philosophy of our company is the high quality manufacturing using only the very best available materials, so that our products can serve their users for as long as possible. We achieve this with the help of our highly experienced co-workers, who form the backbone of our company.
All our products undergo a long-term testing and are developed in a co-operation with active serving members of armed forces, and we try to incorporate this experience and immediate feedback from using of our products into their next development. You can spot our products in use by the members of Police of the Czech Republic or used by Czech Army Special Forces operatives. As one of the few textile companies, we still keep our production completely in the Czech Republic.
Equipment
When manufacturing our products, we are using a wide variety of sewing machines depending on the type of application. For technical and heavy duty sewing with the bound stitch, we are using machines made by the German company Dürkopp Adler. For other applications, we use various types and configurations of the M-TYPE sewing machines made by Czech subsidiary of Dürkopp Adler - Minerva Boskovice.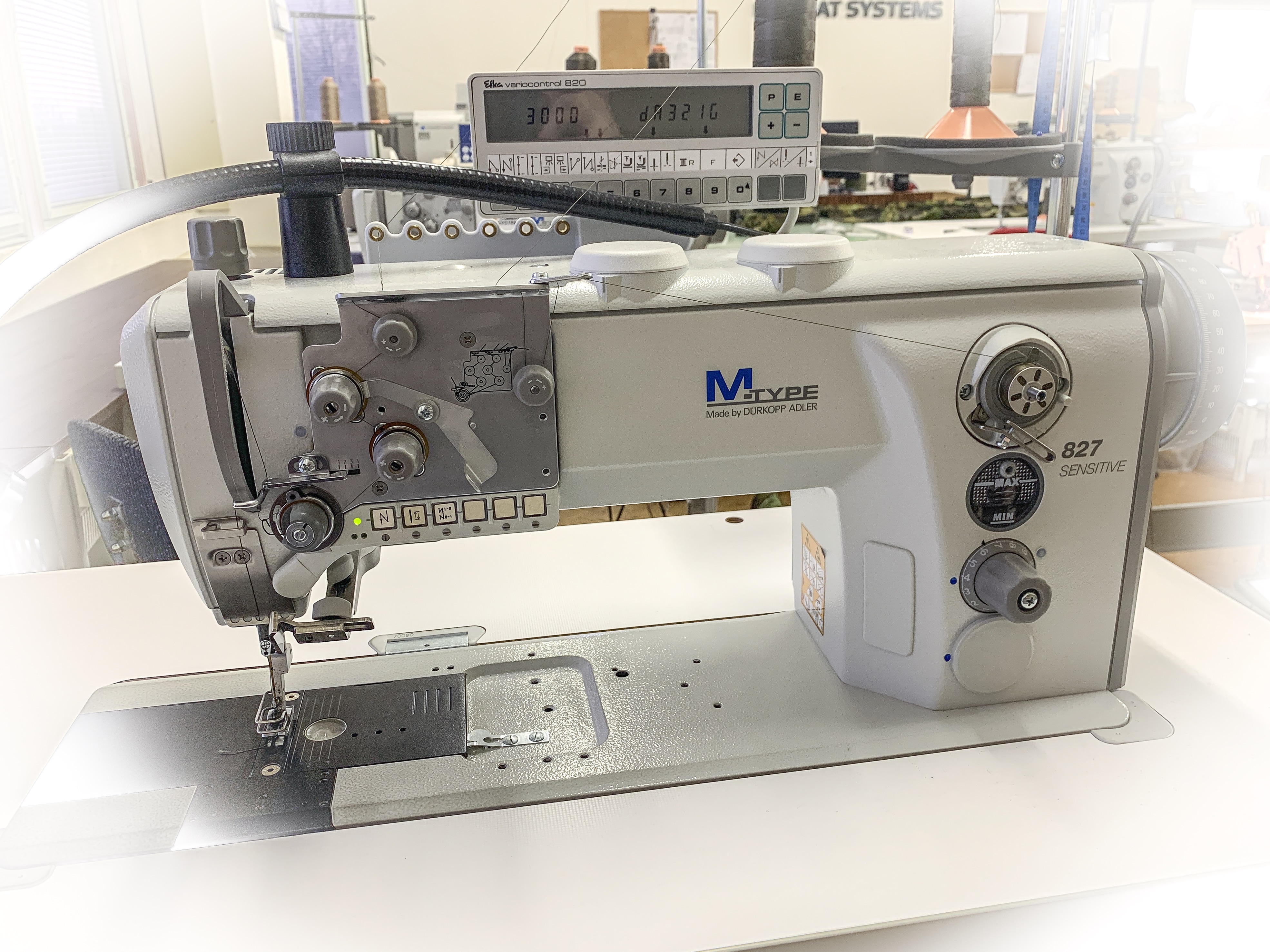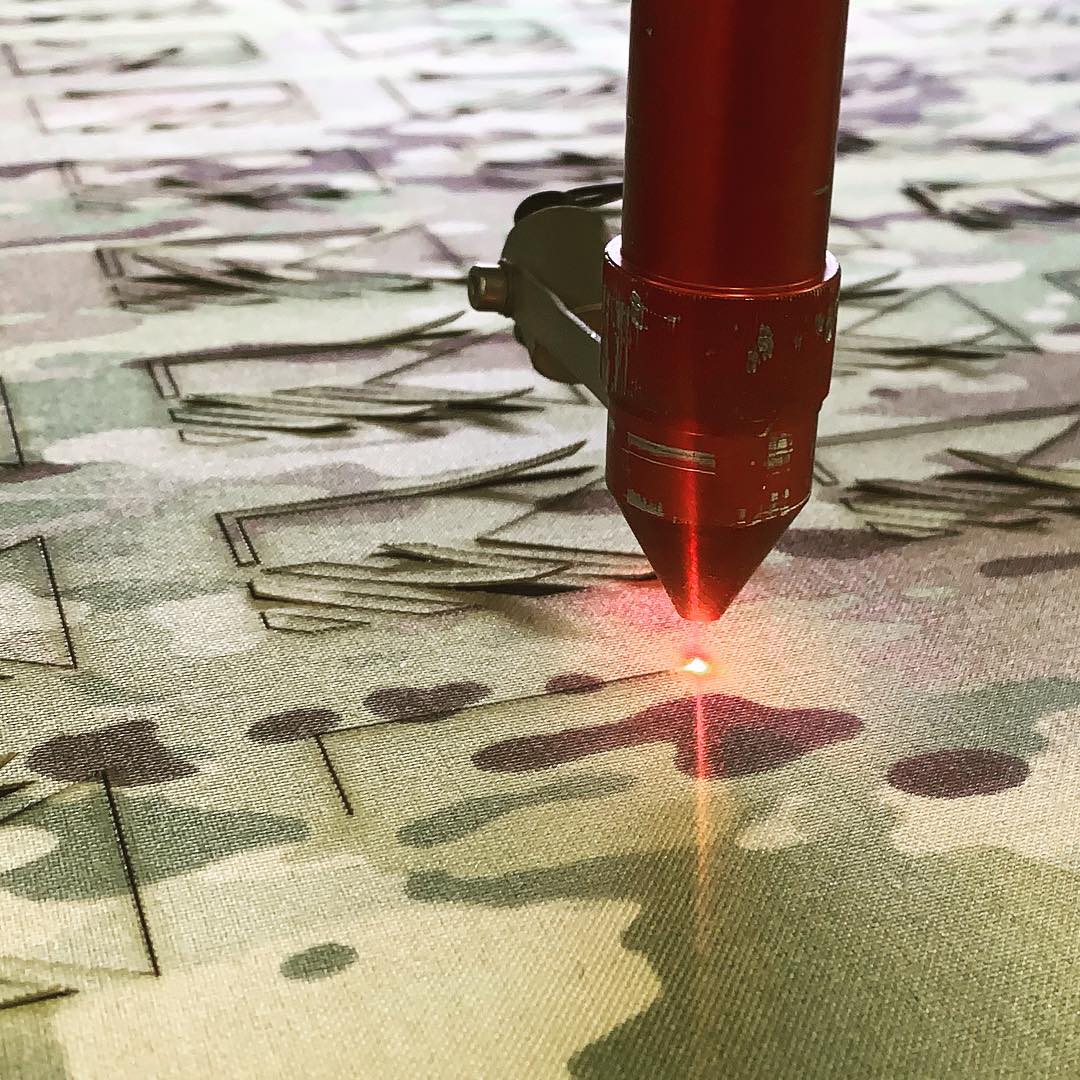 An integral part of our workshop is a CO2 laser, which allows us to cut MOLLE slots directly into a special fabric, which replaces the traditional strap webbing. Subsequently, laser cutting is then used in the preparation for manufacturing, when it completely supersedes the manual shearing and cutting of the fabric with its higher speed and greater precision.
Materials

When manufacturing our products, we are using exclusively only the MIL-SPEC polyamide Cordura fabric with Invista fibers from American producers Brookwood Companies, Colorworks and Kenyon Industries. Single color variants are sewn from Solution-Dyed sheets, when the fabric is made from already dyed threads. Compared to usual Piece Dyed technique, this fabric manufacturing process offers a greater color fastness with a lesser number of defects on a single roll. Materials originating in the USA are ensuring 100% color compatibility with products manufactured by other world-renown tactical gear makers.

Plastic components and accessories that we use are made by the American company ITW Nexus. This company is regarded as one the leaders in the field of injection molded polymers. All plastic components made by ITW Nexus are solely produced in the USA and thus are the guarantee of MIL-SPEC quality and at the same time the guarantee of color compatibility with other manufacturers.

Linear fasteners or velcro patches that we use in our company are made by Velcro. Similarly to ITW, Velcro could be regarded as the leader in its field, and their products are 100% produced in the USA according to strict MIL-SPEC standards and thus color compatibility with other fabric and webbing manufactures is guaranteed. In production, aside from regular single color linear fasteners, we use fasteners printed in Multicam camouflage pattern or special double-faced One-Wrap velcro.

During the manufacture of military grade technical textile we could not make do without straps. In Combat Systems we are using a wide variety of straps made by the American producer Murdock Webbing Company, which also develops straps according to our requirements. Straps made by this company are characterized by their extreme tensile strength, which can reach up to 2700kg, and by their outstanding longevity.

Ballistic protection equipment is produced from special composite materials from the American company Honeywell. We use non-sewn aramid textile Gold Shield and UHMWPE polyetholenon textile Spectra Shield. Spectra Shield is special ultra-light polyethylene fiber that is 15x stronger than steel. It is therefore destined for the manufacture of soft armor ballistic inserts, ballistic plates and helmets.